STAMFORD POTTERY MARKET
2020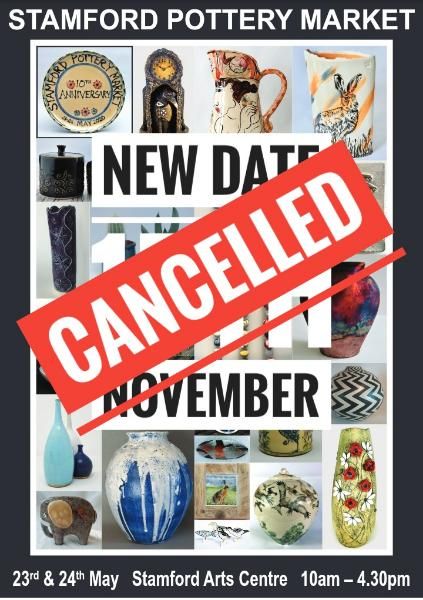 10AM - 4.30 PM
Here are some images of all the potters' stands from past years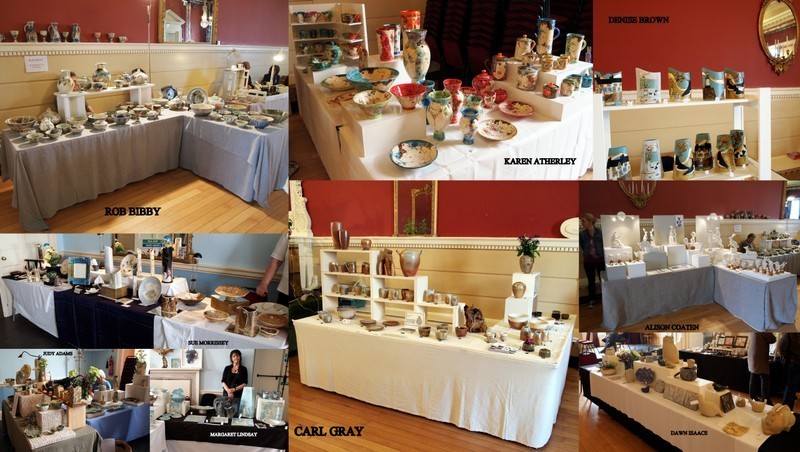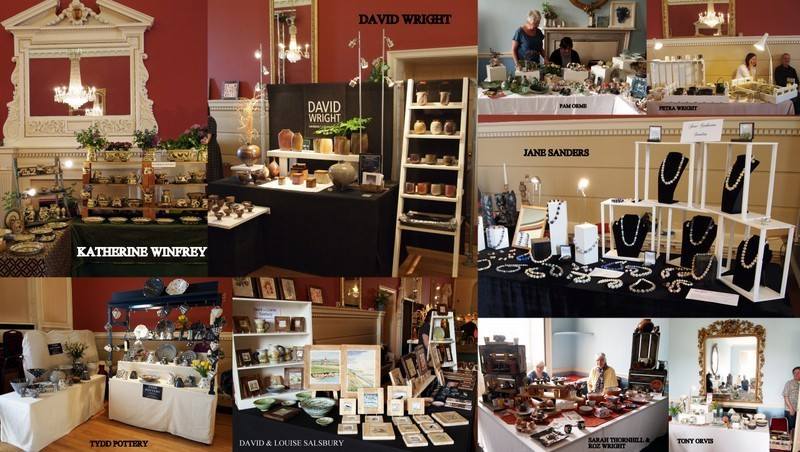 It's a lovely event. Lots of visitors, beautiful pots and a really happy atmosphere.
Look out for this year's show.
www.facebook.com/StamfordPotteryMarket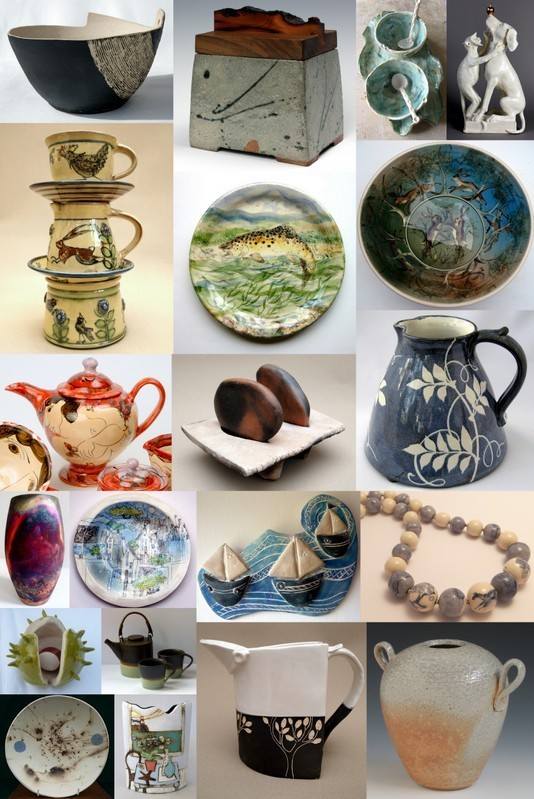 Once again the potters from the Stamford area will be displaying their work at a two-day ceramic market in the Georgian Ballroom in our marvellous Stamford Arts Centre.
Now into its seventh year, this market is becoming an established event in the ceramic calendar.
There is free parking in the town, free admission to the event,a wide variety of ceramics displayed beneath the sparkling chandeliers, a charity tombola of jardiniers/plant pots donated by the participating potters (proceeds to Sue Ryder) and the chance to sit back and watch a rolling film show of ceramic related films.
Check out our facebook page for more information and daily profiles of the participating potters in the month running up to the show.
www.facebook.com/StamfordPotteryMarket
Images from past shows.