Another Stamford Pottery Market over
Posted on
Another May Bank Holiday weekend over, another Stamford Pottery Market successfully accomplished.
It seemed to me that the show went very well. The stalls looked very smart beneath the sparkling chandeliers and there was a really happy atmosphere to the whole event. We had very good footfall (bar the usual lull at lunchtime and the last half hour), and all the potters seem happy with the enthusiasm of the visitors and with their sales. Some people just saw the open Ballroom door and stumbled upon us but a good amount had come in previous years, enjoyed it, and made a point of coming again.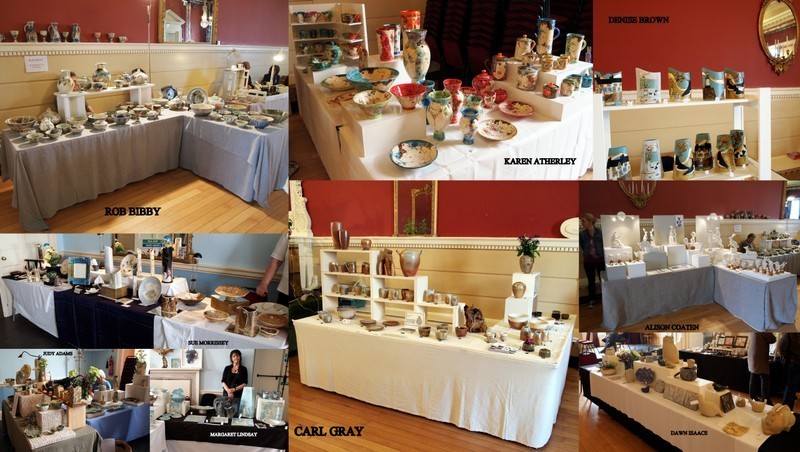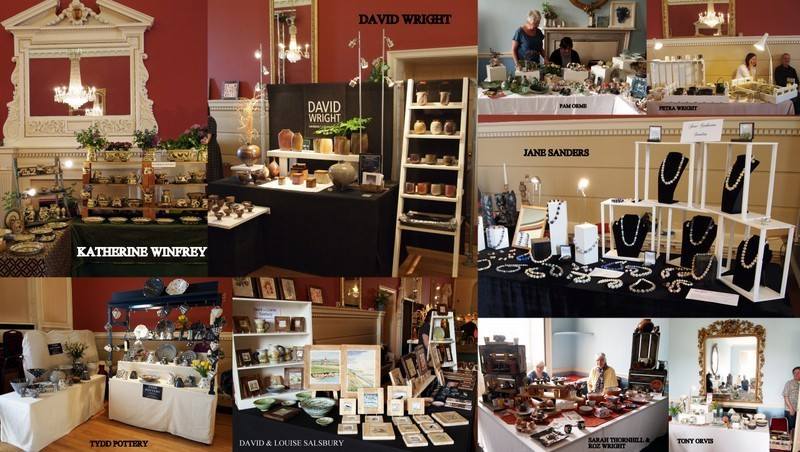 So that's the first show of the year out the way and I relinquish my organiser's hat for another year and become just a participant.
The next show is Ceramics At Charnwood in Loughborough Market Place on 18th May. Three months of 2 shows a month with the addition of Open Studios thrown into June.
Miscellaneous soundbites and visual delights.
Saw my first swallow on Easter Sunday and heard my first cuckoo on 26th April. Am keeping my ear open for the swifts but no squeals yet. Lets hope the Maltese haven't shot them all.

The early purple orchids are stunning this year. Some real whoppers. Pasque flowers not as good as last year.
The rape fields are a-glow with their acid yellow and the scent so pungent it has you gasping.
On the radio 'Gloomsbury' has been a joy.
NT Live transmission of King Lear was very thought provoking. Didn't think I could hack another King Lear (you know it's not going to end well!) but was gripped and Simon Russell Beale was as good as the critics said he was.